>> Thursday, February 20, 2014
Welcome to the DRS Thursday Challenge!
But first...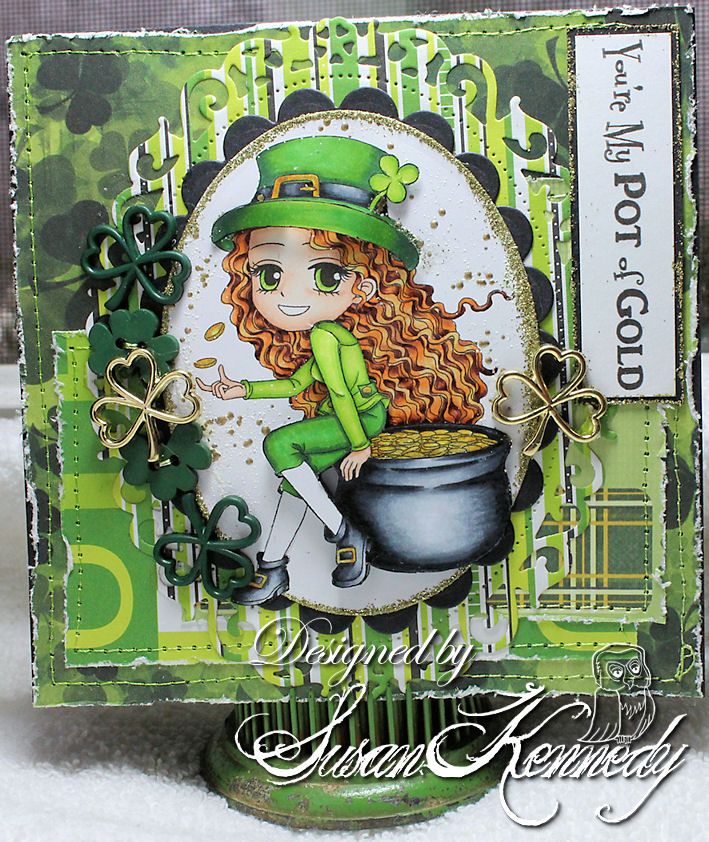 Susan Kennedy
Congrats! You are the winner of our
Rolling in Clover
Challenge!
This week, we're sure you have some of these lying around, either from home improvement projects or just because they're an easy way to add quick color to a project! So this week...
(use a paint chip in your project!)
We hope that you'll join us and play along by linking your challenge project using the InLinkz feature below. Each week one lucky participant will receive a prize just for playing along! Challenge entries don't have to use DRS Designs stamps, but if you use them on your challenge card, you'll get an extra entry into the prize drawing. Deadline for this challenge is Wednesday, February 26 at 6pm EST. The winner will be announced in the challenge post next Thursday.
From all of the entries we receive, one lucky winner will be chosen to receive a $10 store voucher to DRS Designs!
To inspire you, here are the Challenge cards from our talented DRS Design Team and we'd love for you to leave us a comment:
Julie
Jennifer E.
Karin
Janett