>> Thursday, May 8, 2014
Welcome to DRS Challenge Thursday!
First, our winner from last week is....
Mel C
Congratulations,you are the winner of our Put it on the Chalkboard Challenge! And what an awesome job she did on her chalkboard technique!
Please send an email to info@drsdesigns.com to claim your prize.
For this week's challenge, we are doing an Inspired by Color Challenge! The theme for this challenge is
Purple & Green!
(use some of the colors inspired by this picture somewhere on your creation)
You don't have to use all of these colors, or only these colors.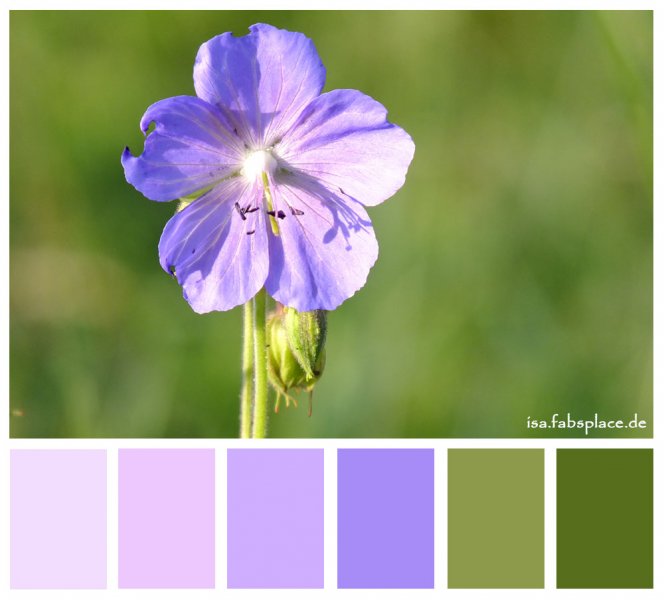 To enter, show us your card by linking it below and we'd love for you to leave us a comment. The deadline for this challenge is Wednesday, May 14, at 6 pm EDT.
Challenge entries don't have to use DRS Designs stamps, but if you use them on your challenge card, you'll get an extra entry into the prize drawing.
For the prize, one winner will be randomly selected to win the following 3 stamps:
Here are the Color Inspired Challenge cards from our talented DRS Design Team and we'd love for you to leave us a comment!
Sue